First Aetna, CVS Health® branded insurance plan offers value and ease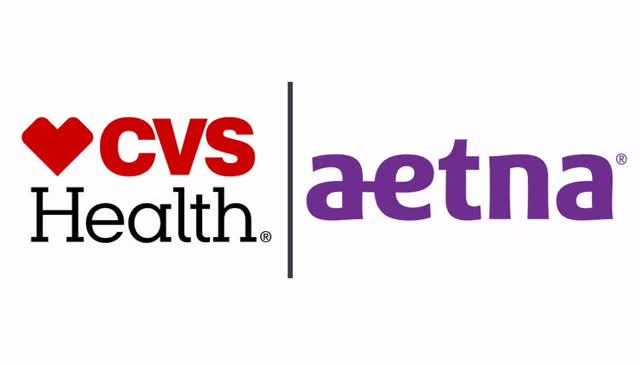 Health insurance will be significantly more affordable for millions of Americans in 2022, thanks to pandemic relief approved by Congress earlier this year. The ability to sign up for many low- and no-cost plans during the open enrollment window is time-limited.
To help more Americans get health coverage during the pandemic, the American Rescue Plan Act included enhanced premium tax credits for individuals who purchase their own health plans in the Affordable Care Act's (ACA) health insurance marketplaces.
The ACA's open enrollment period for 2022 began on Monday, November 1, and closes on Saturday, January 15, 2022. However, those who want coverage for the new calendar year will need to enroll by December 15, 2021.
One option will come from Aetna, a CVS Health company, which is re-entering the ACA individual insurance market in 2022 with the company's first Aetna CVS Health branded insurance product. The plans will be available in select counties in eight states. The company aims to increase health care accessibility and affordability and improve health equity in local communities.
Florida, which has the nation's highest ACA enrollment, is one of the eight states where the new plan will be offered in 2022. CVS Health has already started to evaluate expansion within these geographies.
Cost is also a significant driver of health care decisions for consumers in the individual marketplaces, the new plans feature tiered-benefit designs to accommodate different income levels and innovative features.
Are you enrolled with Aetna CVS Health? If not, get enrolled through Agility Insurance Services today!
Agility Producer Support
(866) 590-9771
support@enrollinsurance.com
http://www.agilityadmin.com/wp-content/uploads/2023/04/Agility-FMO-v2.png
0
0
admin
http://www.agilityadmin.com/wp-content/uploads/2023/04/Agility-FMO-v2.png
admin
2021-12-08 09:53:00
2021-12-08 09:53:00
Aetna CVS Health To Offer Value Plans